For over 5 years, we, together with our CBO & partner Worlds Education, UWC Alumni and well-wishers sponsored 100 Kids & Youth in Kasese, Western Uganda to access Critical Infrastructure such as Internet Access, Energy & Outdoor Space to train as professionals in the Arts, Digital Skills, Nature Conservation and Entrepreneurship. We also offered Cultural Immersion experiences & Solar Powered Cottage Accomodation to more than 100 International Guests that visited the Pearl of Africa.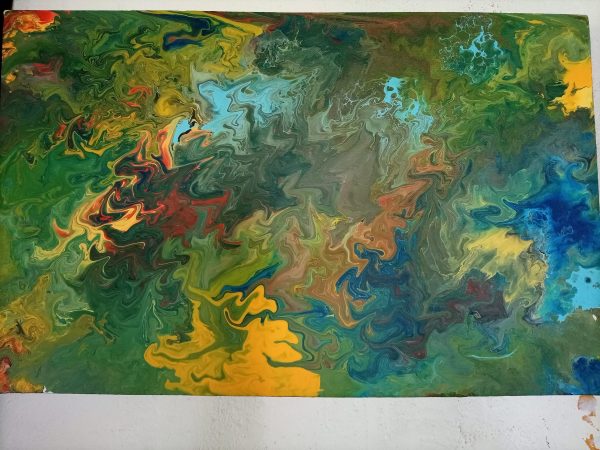 We are currently offering Weekly Art Courses to the community. One on one art courses can be arranged as per your schedule. We also have an onsite Gallery & Mini Museum showcasing Contemporary African Art through paintings, Sculptures & Crafts.

Free Exhibition Entrance to guests staying at the Eco Cottages

Exhibition Tickets at 25 USD per person, including an Art piece of your choice.(Festive season giving spirit)

Local Cuisine tasting & cooking classes (50 USD)

Cultural Dance performance & dance lessons at 100 USD per group. (4 hours)

A Full Week's Private Painting Class at 100 USD. (2 hrs/day)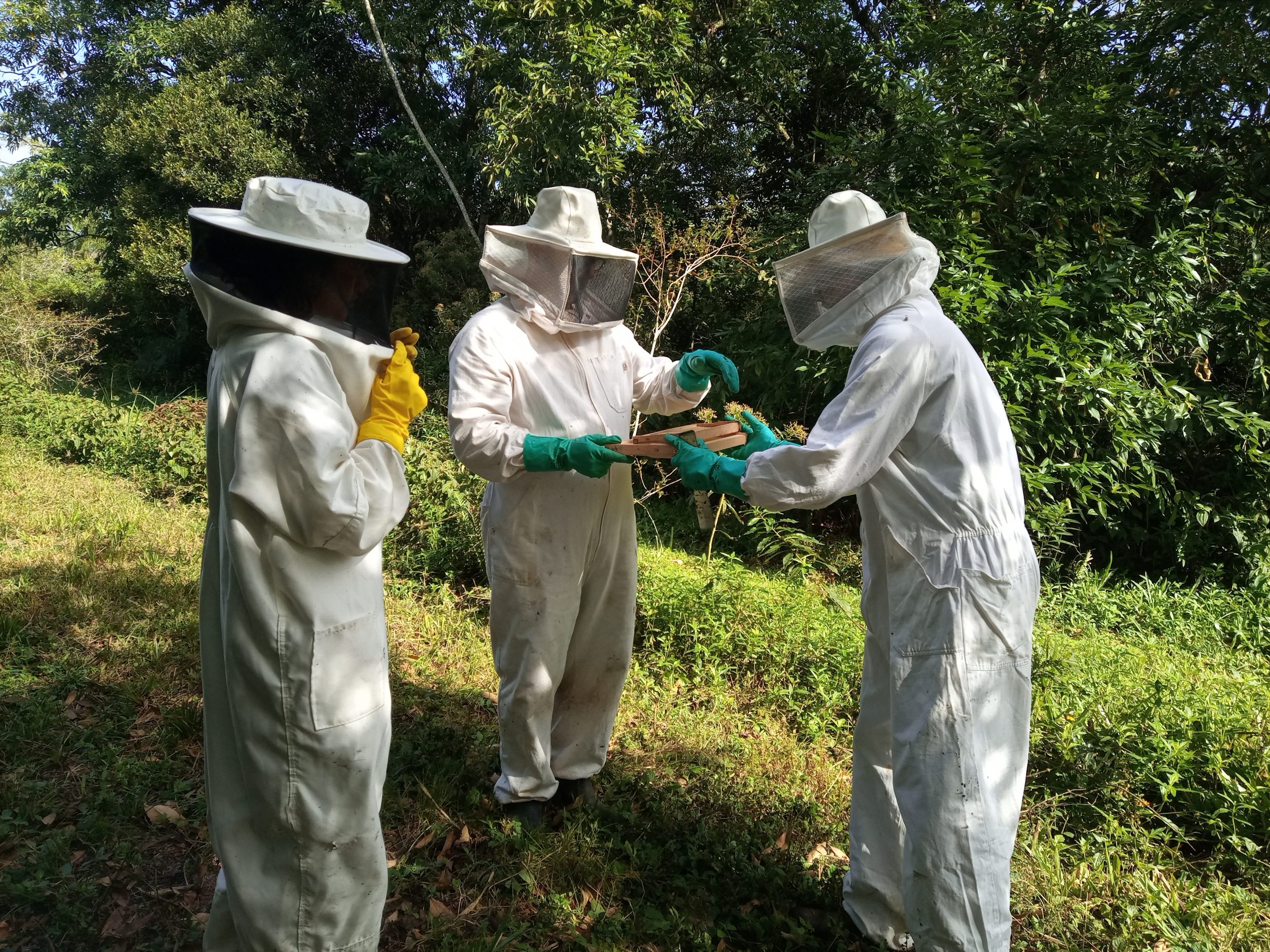 Located just 2km from the Queen Elizabeth National Park and a short drive away from the Queen Elizabeth National Park, our solar powered cottages are a Pristine getaway from the city noise. With an accommodation capacity of 16 guests and 2 extra beds for a driver and tour guide, the cottages can be booked via Airbnnb at a nightly price of only 250 USD/Night for the entire group.
Breakfast is offered to all guests. And a beehive and trees are noted to the community on every stay. You are welcome to partake in the tree planting. And beehive installation.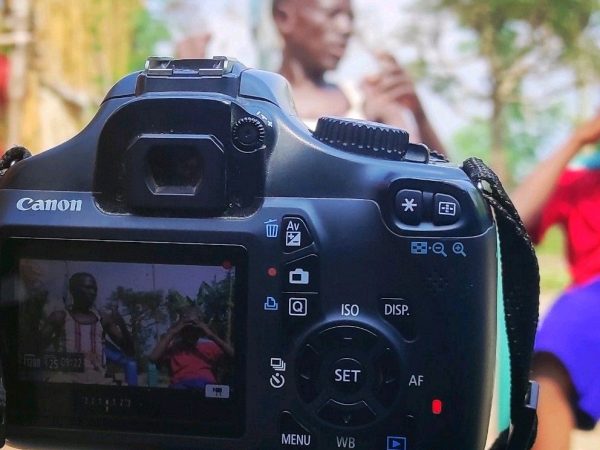 To foster the Entrepreneurial and startup culture in Kasese, Western Uganda, We are offering risk financing to traditionally underrepresented startups in the banking sector. Most entrepreneurs and local enterprises have little to no credit history which hinders their access to retail financing.
Our aim is to connect smaller enterprises to distributors and to support the enterprises in financing their purchases. After which they can pay back in installments after making sales with a percentage margin of profits earned.
Giving Back To The Community Since 2017.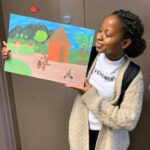 I donated because I believe that access to quality education should be all and this project strives for this. It is indeed a great project. I wish you all the best. 
I donated because I believe how education can powerfully change the social reality of young people. Investment in education, especially at an early age, has a high potential for return. If you share this same opinion, please do donate as well..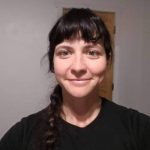 This is such a lovely project. A very good idea, pursued with love and joy, and targeted at such important goals. It is a pleasure to be involved in this small way, by donating. I've also set up a recurring donation of 25 euros per month. This money is a sponsorship of a young woman named Biira Barbra, and soon she and I will be pen pals, exchanging our stories and artwork from our two very different homes. I am so excited to hear from Barbra, and to share back with her.
Transparency, Collaboration,  Innovation, Communication and Sustainability are at the core of our existence.