Co-working & Co-living Space In The Pearl Of Africa, Uganda.
Our coworking and coliving spaces are designed to provide you with a comfortable and productive work environment while immersing you in the local community. We offer a variety of accommodation options, ranging from tents to shared rooms, private rooms, and family rooms, each with their own unique features and pricing. You'll have access to high-speed internet, 24/7 security, and comfortable workspaces. Prices start at $15 – $25 per night for outdoor tents, $50/night for private rooms. For those travelling on a budget as a group, a dorm of up to 5 is at $50, and one of up to 10 is at $100.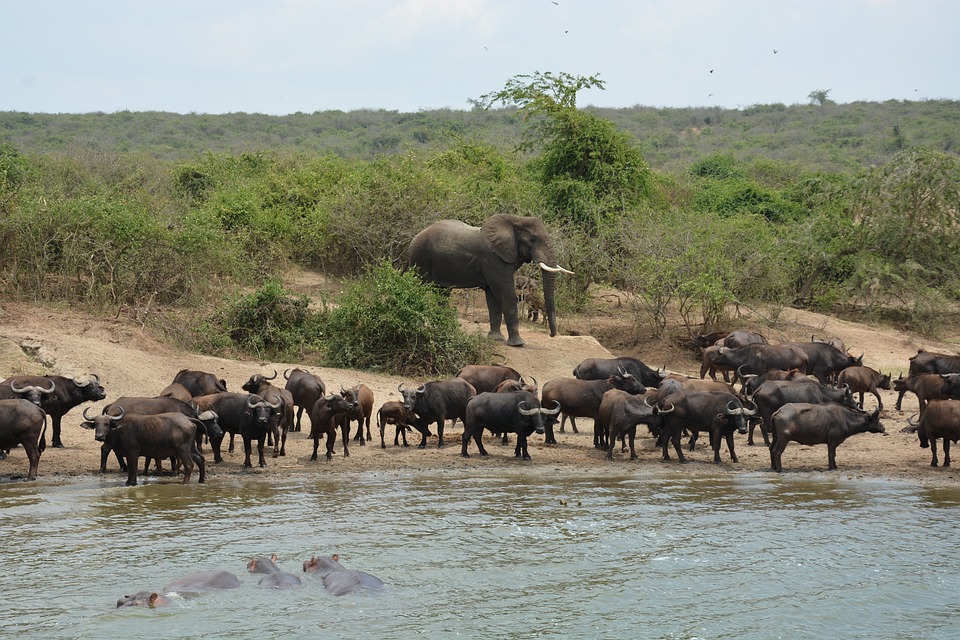 Surrounded by scenic views and tourist attractions we make it convenient for you to visit all the go-to places with our inhouse guide. We can also help you arrange transport facilities for an easier commute to nearby places.
Experience the Life of Western Uganda, in East Africa.
We will help you experience East Africa's life in its true sense. From living among the residents to eating authentic delicacies you are sure to walk home with memories and wonderful moments.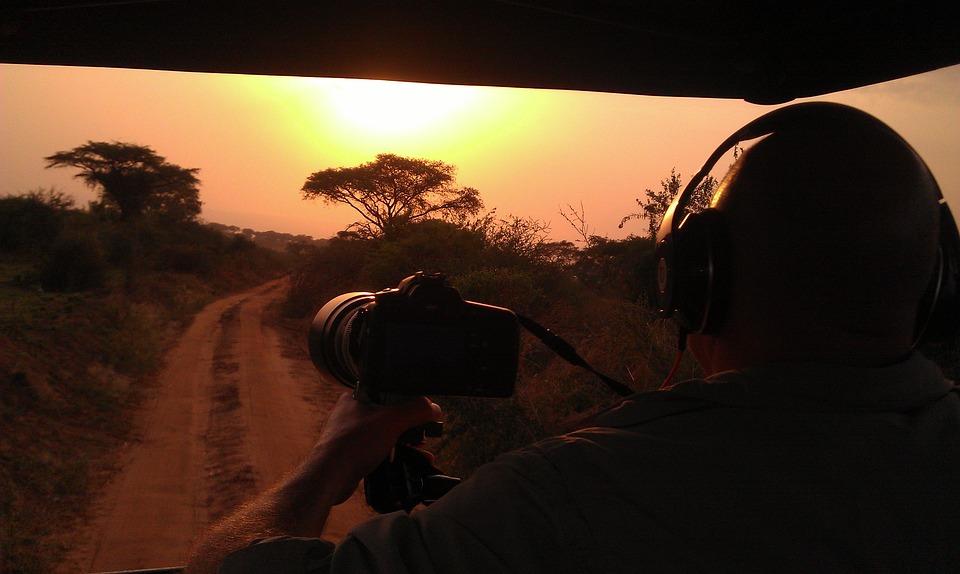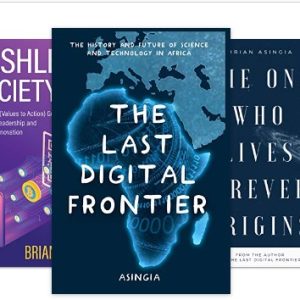 This book tells a long overdue and timeless story of the rise of mankind in Africa, uncovers inventions and innovations across the continent throughout time, and paints a forecast of its digital revolution in the 21st century and beyond. The book provides a compelling historic and forward-looking exploration of "the last digital frontier" of access and inclusion, Africa, and its potential to lead, host, and create the innovation breakthroughs of the future.
Books By Ugandan - U.S Based Author Brian Asingia To Pack For Your Trip To East Africa:
Asingia captures the essence of how humanity-first design and innovation can leverage technology in delivering meaningful solutions for the 21st century and beyond. By putting ethics and values first, automation, data privacy, cyber-security and other concerns of the future of work, education, health and finance can be approached in a sustainable way. Cashless Society is both an ethical philosophy and a technocratic ideal.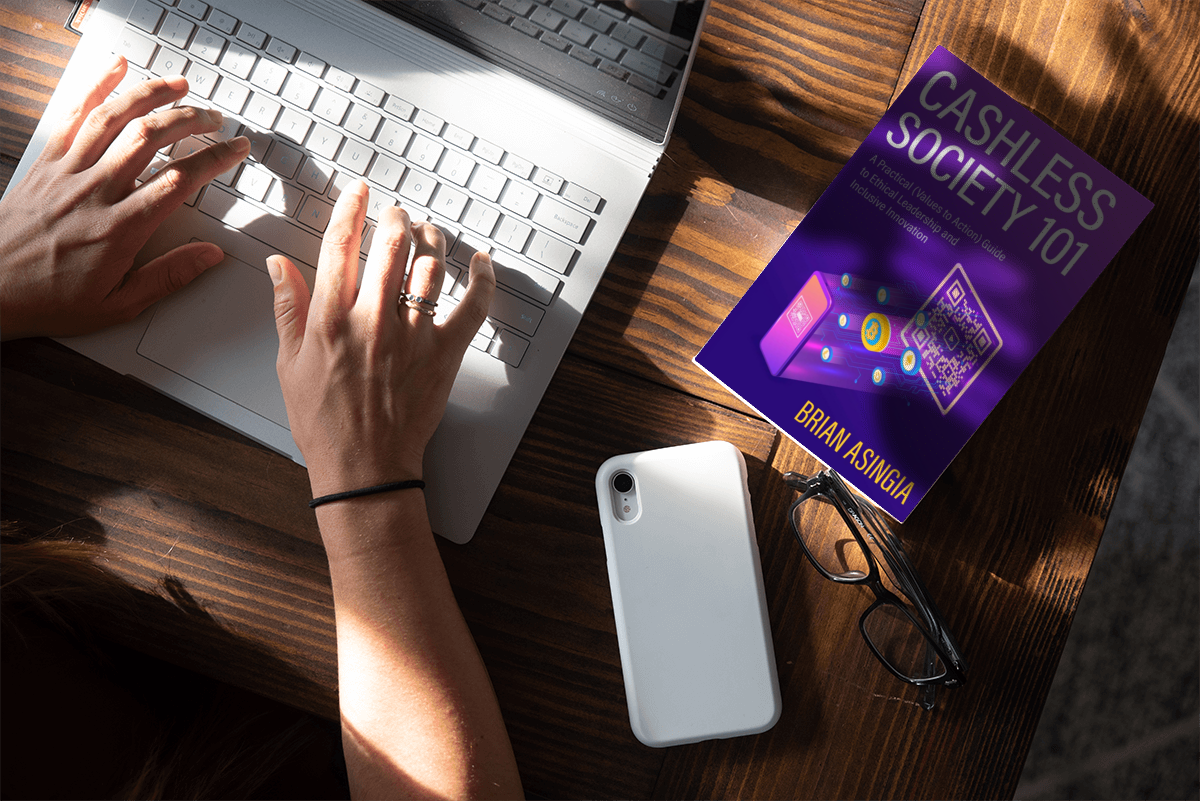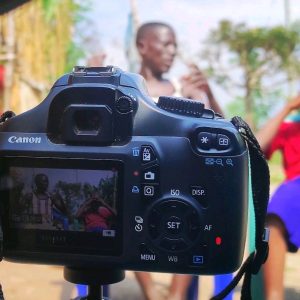 Arts, Tech & Nature Conservation Edu Programs.
Together with World's education for kids e.v and education & culture activists, we have over the last 5 years supported the education of 100 kids annually to access elementary school & skills-based education in the arts, digital literacy & environmental conservation.
DevOpSec "Apps, Website & Software Development" For Startups, Businesses & Organizations.
Eco Hub Africa in Collaboration with DreamGalaxy+ DevOpSec OnCall, is also currently focsuing on offering IT Support to Startups & Businesses in East Africa and anywhere around the globe. Your team will comprise of developers from East Africa, being mentored by the DreamGalaxy+ DeveOpsSec Mentors. You'll never have to worry about downtime or delays again. Our comprehensive services cover everything from security to cloud computing, and the team is always available to answer your questions and provide support.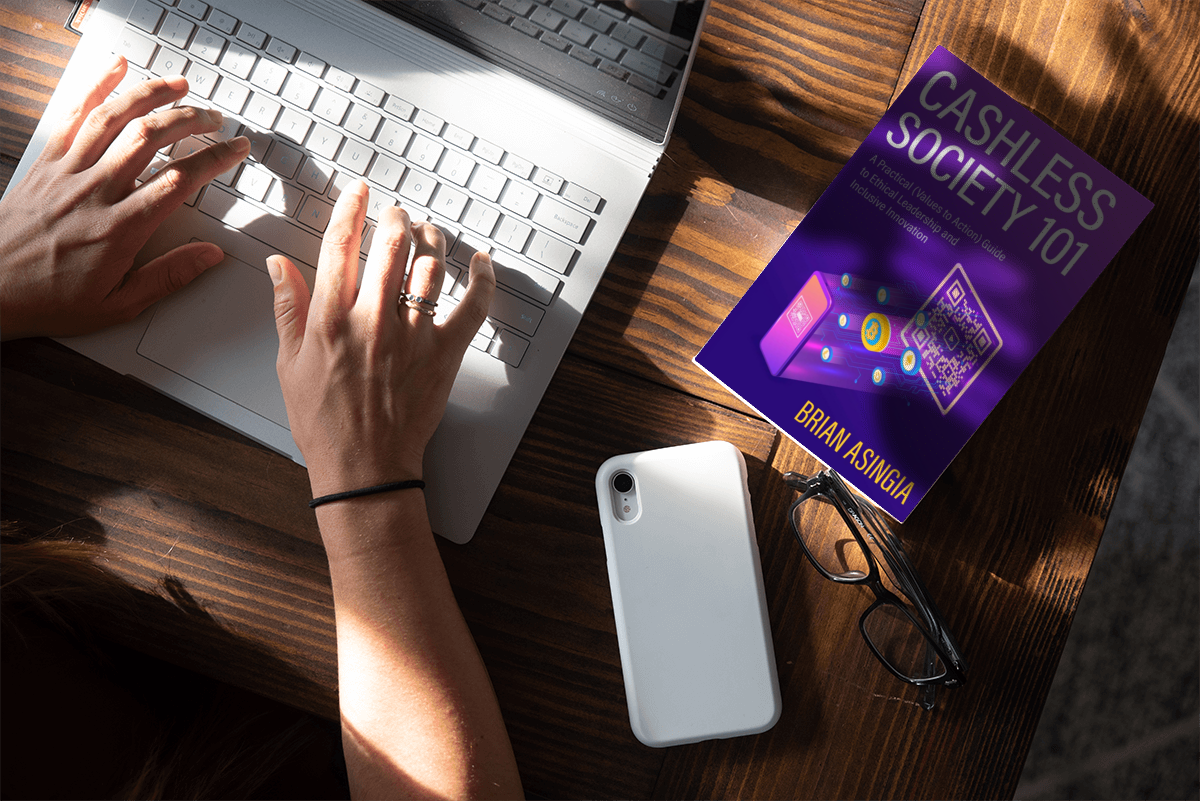 Plan an Unforgettable Experience visiting the Rwenzori Mountains & Queen Elizabeth National Park Today!
We can help you fit your stay and experience within your allotted budget.