Giving Back To The Community Since 2017.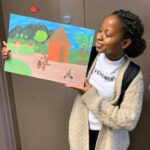 I donated because I believe that access to quality education should be all and this project strives for this. It is indeed a great project. I wish you all the best. 
I donated because I believe how education can powerfully change the social reality of young people. Investment in education, especially at an early age, has a high potential for return. If you share this same opinion, please do donate as well..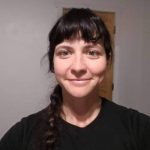 This is such a lovely project. A very good idea, pursued with love and joy, and targeted at such important goals. It is a pleasure to be involved in this small way, by donating. I've also set up a recurring donation of 25 euros per month. This money is a sponsorship of a young woman named Biira Barbra, and soon she and I will be pen pals, exchanging our stories and artwork from our two very different homes. I am so excited to hear from Barbra, and to share back with her.
Support Youth Led Products & Services.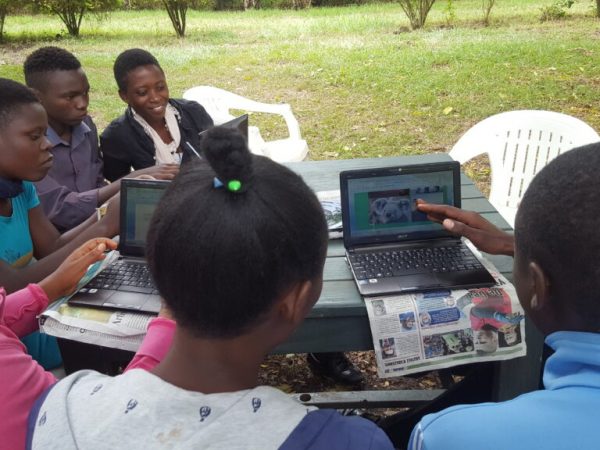 Co-working Space & Digital Agency.
We specialize in Website Design & Development, Graphic Design(UX, UI, Publication & packaging) and Animation + Audio/Film Production. We also offer a co-working Space in Kasese, Western Uganda for Digital Nomads.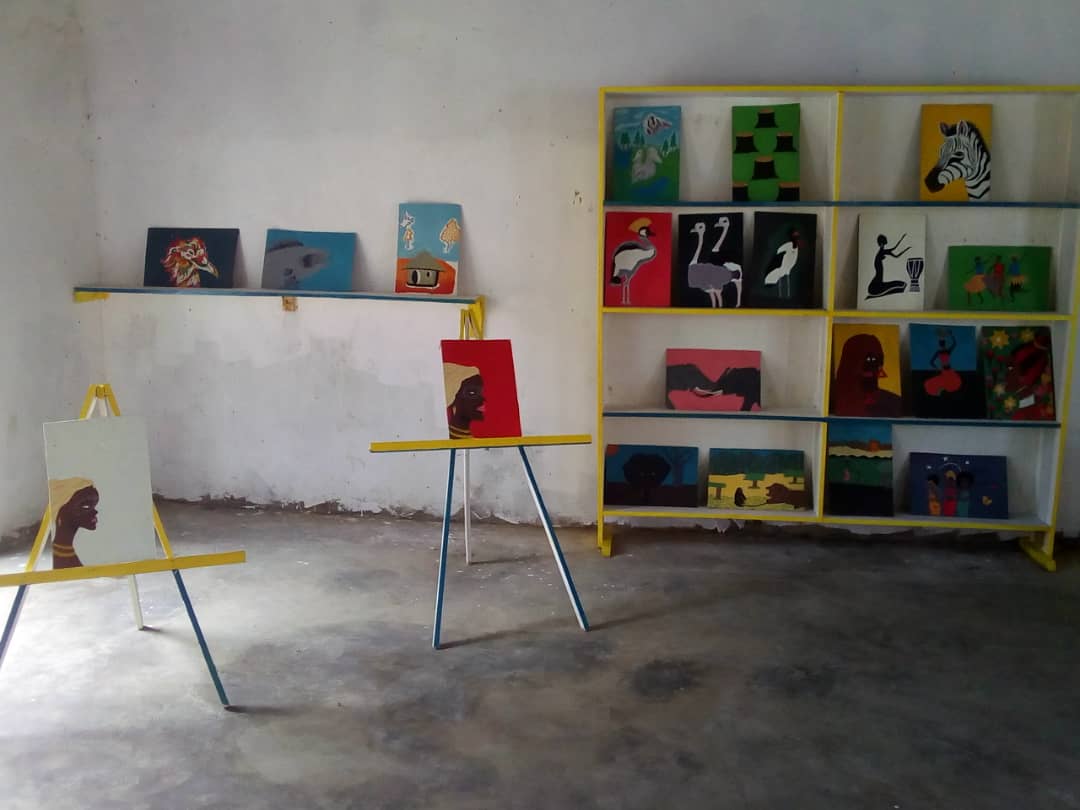 Onsite Museum & Online Art Gallery
Kasese, Western Uganda, being along the border of Uganda and Democratic Republic of Congo is rich in Culture & Diversity. The Art Museum at Eco Hub Africa takes you on a journey from the present to the past, allowing you to experience our way of life from Generation to Generation. You can also support Youths' contemporary or Modern Art via our Gallery online.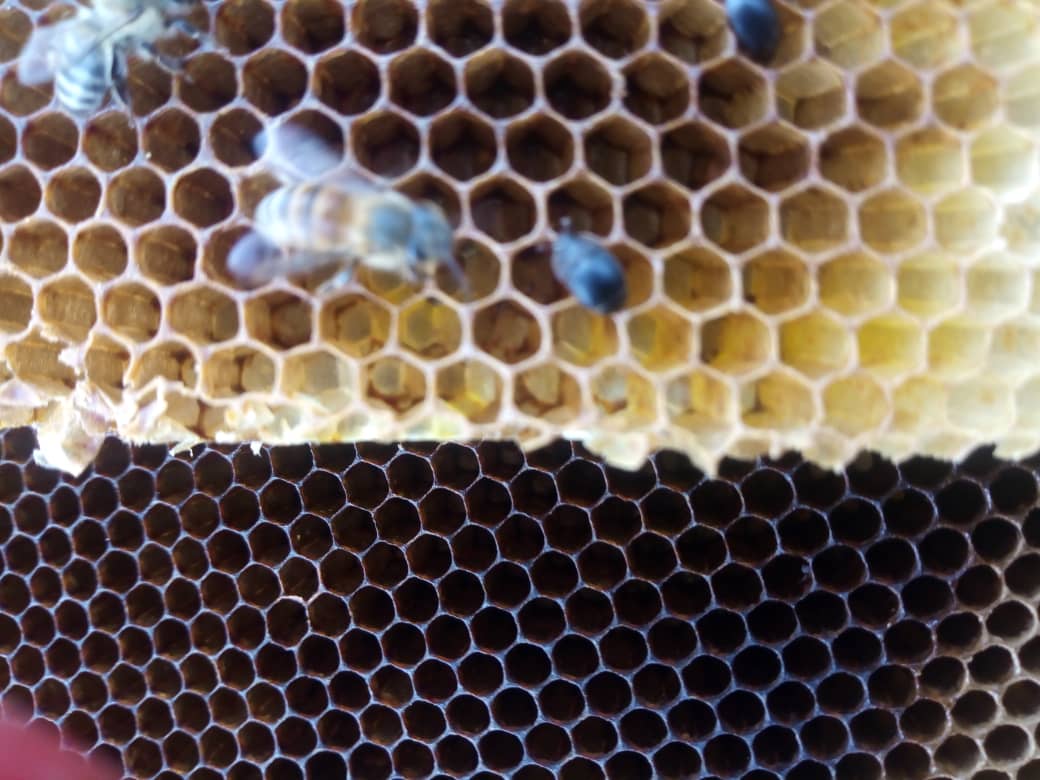 Nature Conservation
The Rwenzori Mountains, River Nyamwamba and Queen Elizabeth National Park Surround our Community by no more than 30 minutes of driving. Our Conservation projects include but are not limited to Tree planting, and Bee-Keeping to offer alternative income to partner community farms that have in the past been destroyed by floods & or destroyed by Elephants. We also invest in Clean Energy & Water Access for the community..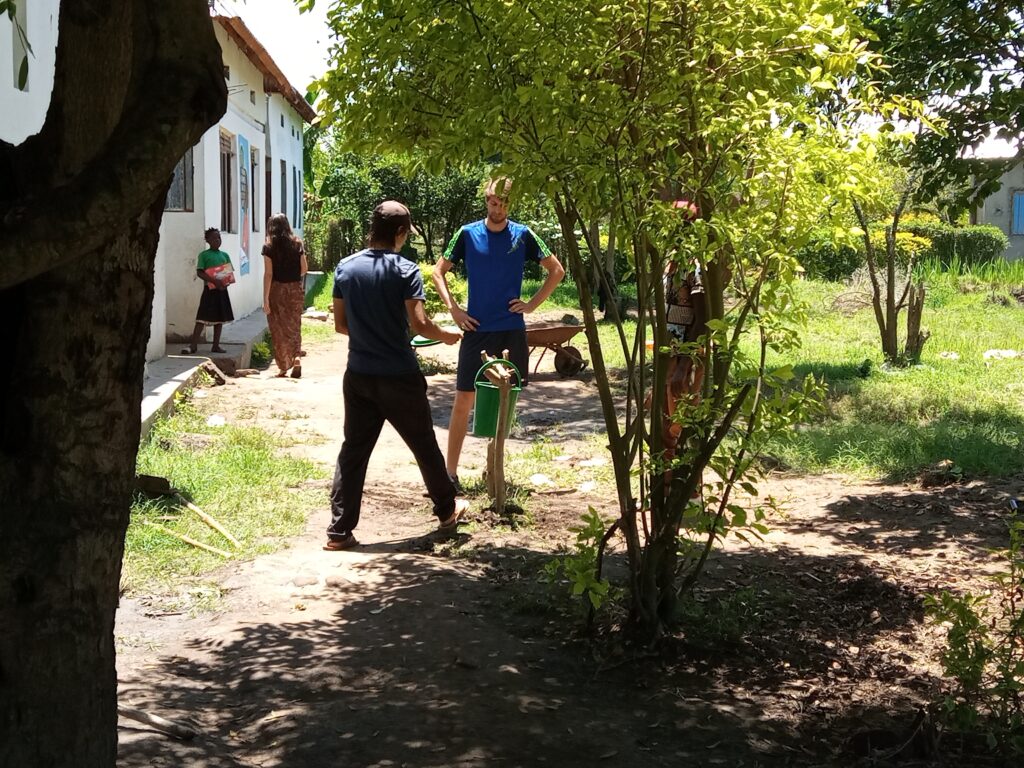 Transparency, Collaborations,  Innovation, Communications and Sustainability are at the core of our existence.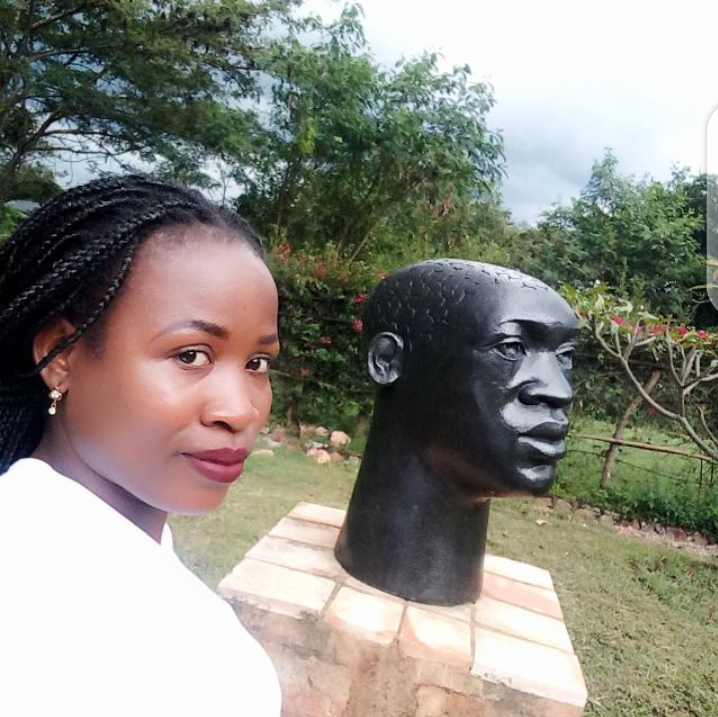 Ritah Mbabazi
Onsite Programs Manager. Bachelor's Of Social Sciences Graduate..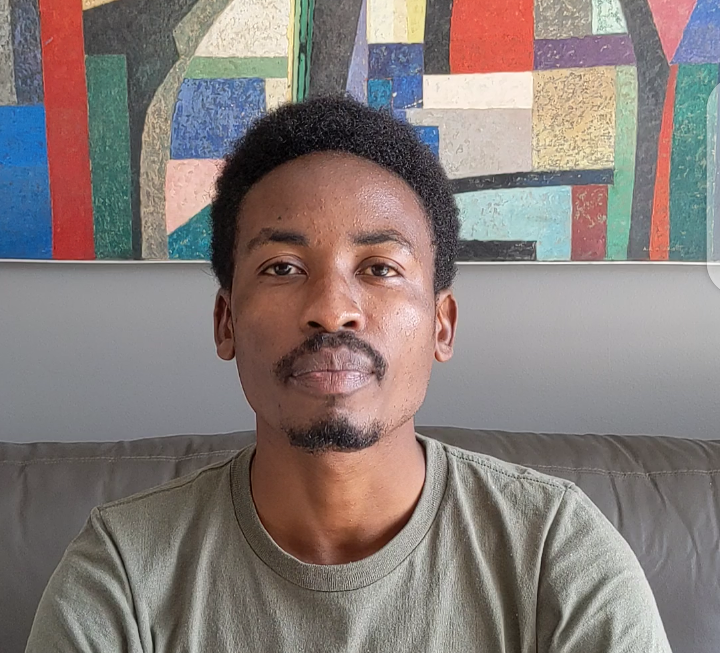 Bright Geofrey Kata
Co-founder & Partnerships Lead.
Happy Faces of Happy Students
A few students that have benefited from Eco Hub Africa's Digital, Arts, & Nature Conservation Skills Education Scholarships.