For 5 years, we, together with our CBO & partner Worlds Education, UWC Alumni and well-wishers sponsored the Education of 100 Kids & Youth in Kasese, Western Uganda to access critical creative tools, energy, wifi & infrastructure.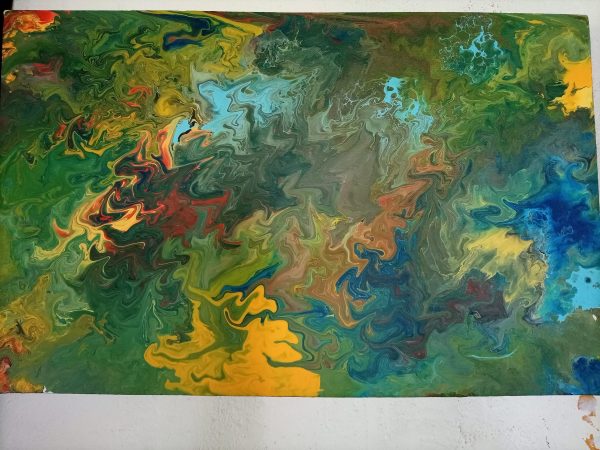 To purchase some of the local handicrafts among them wood sculptures, Realistic + Abstract Art on canvas & Cultural Artifacts, please visit the Virtual Exhibition or pay a visit to Eco Hub Africa. Your purchase helps us support more young Artists.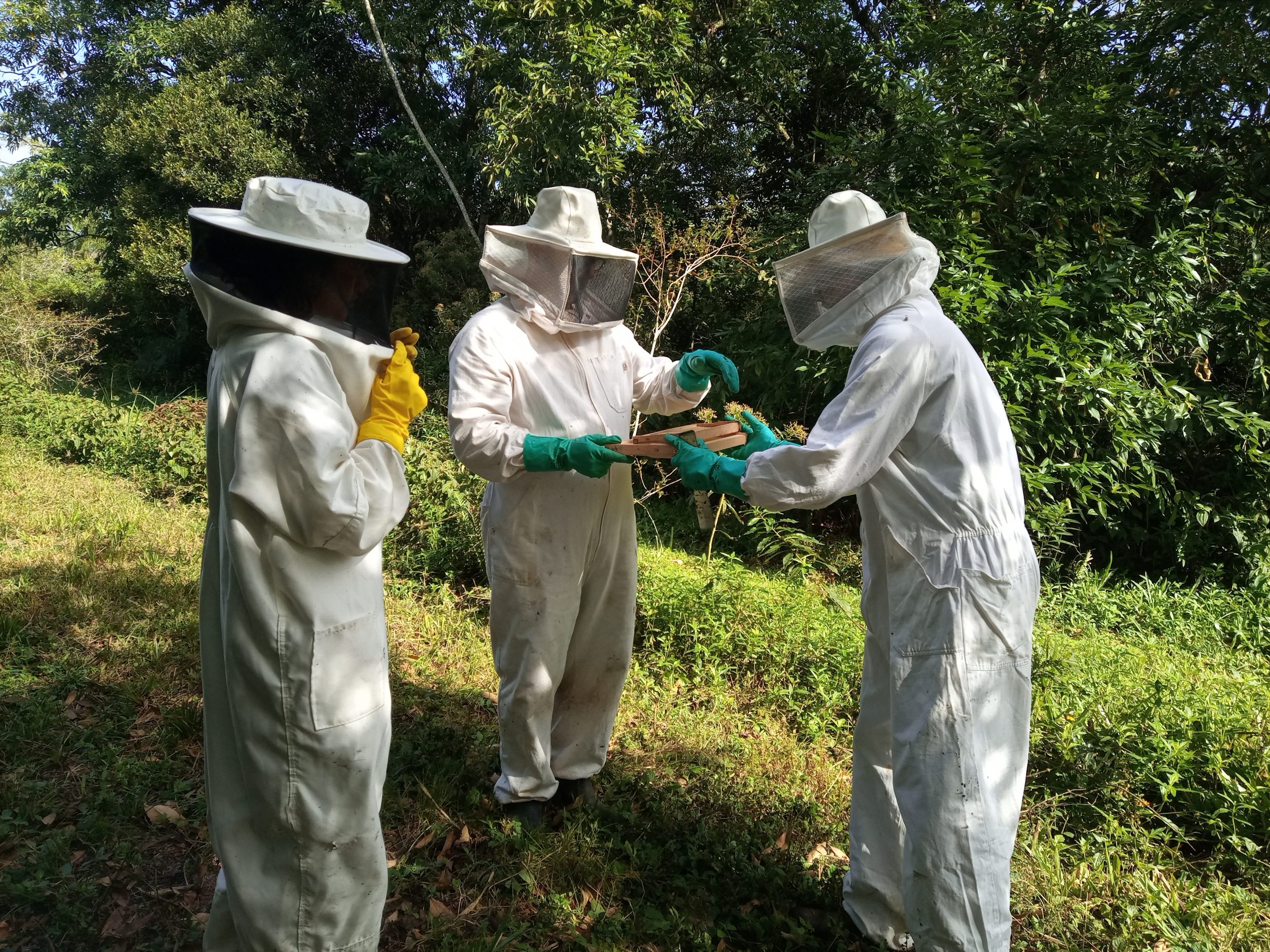 Working with communities means understanding their challenges from the grassroots and being a part of the solution. Through the Bee-Hive Fences & tree planting project, we are able to protect farms from encroachment, and Elephants from being hurt. Farmers can also get an extra income from the honey.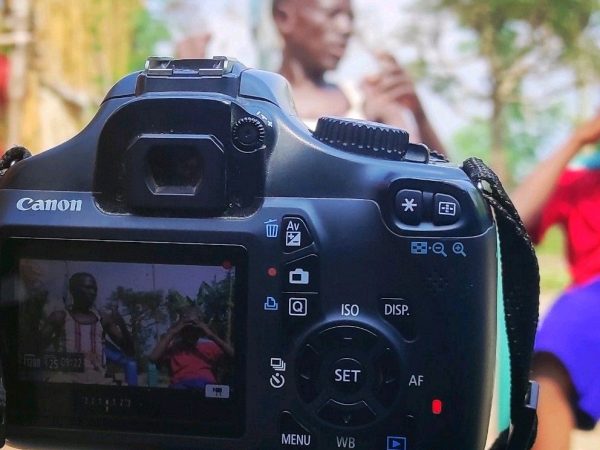 The Digital Creative Studio empowers youth to bring Ideas & Stories to Life through Documentaries, Film, Music, Animations & Business Branding.
Giving Back To The Community Since 2017.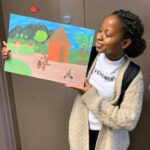 I donated because I believe that access to quality education should be all and this project strives for this. It is indeed a great project. I wish you all the best. 
I donated because I believe how education can powerfully change the social reality of young people. Investment in education, especially at an early age, has a high potential for return. If you share this same opinion, please do donate as well..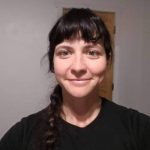 This is such a lovely project. A very good idea, pursued with love and joy, and targeted at such important goals. It is a pleasure to be involved in this small way, by donating. I've also set up a recurring donation of 25 euros per month. This money is a sponsorship of a young woman named Biira Barbra, and soon she and I will be pen pals, exchanging our stories and artwork from our two very different homes. I am so excited to hear from Barbra, and to share back with her.
Transparency, Collaboration,  Innovation, Communication and Sustainability are at the core of our existence.